by Quantify Fitness
|
Last Updated:
June 28, 2021
We started Quantify Fitness to help people eliminate dangerous and ineffective exercise while having access to evidence-based solutions that produce measurable results, not to take donations.
Gyms are notorious for locking clients into long-term contracts, especially around the New Year. By March, gyms start thinning out and people are stuck paying for a membership they're not using. The conventional gym model counts on you not showing up.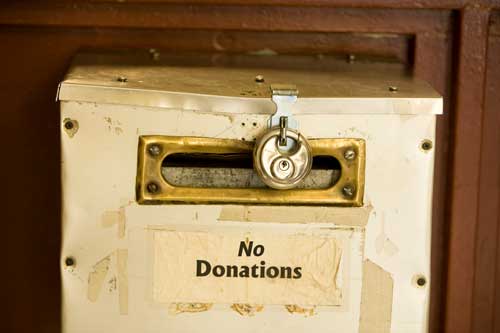 The longer we're in this business, the more we realize there are better ways to do things than what traditional gyms have done forever. Every client should benefit from the services we offer, so we want to make sure you're aware of our No Donations policy—one more thing that makes us different.
Not only do we not use long-term contracts, No Donations means we will automatically cancel memberships after three consecutive months of no visits.
Our current location membership capacity is around 150 clients, so No Donations helps ensure no one is paying for something they don't plan to use while maximizing the number of people who can experience what Quantify has to offer!
If you have any questions, please let us know!
Subscribe To Real-Time Updates