by Quantify Fitness
|
Last Updated:
June 28, 2021
Quantify Fitness is setting the standard for fitness to eliminate germs and ensure clients can exercise in a clean environment. The protocols we put in place at the start of the COVID pandemic will continue for the foreseeable future.
Private Low Occupancy
By Appointment Only
6ft or More Between Machines
Machines Cleaned After Every Client
Average Workout Only Takes 10 Minutes
Hand-Sanitizer Upon Entering
No One Sick Permitted to Workout
Germs not welcome!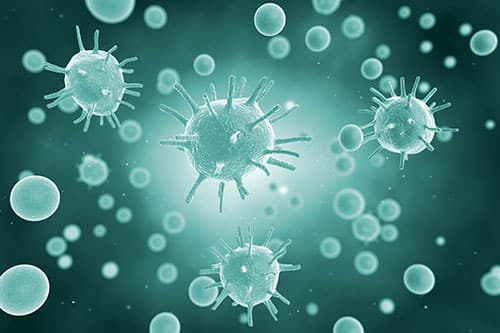 Subscribe To Real-Time Updates